List or view used TransK9 dog cages
Existing and potential customers are welcome to advertise their own dog transit boxes (irrespective of manufacturer) here PROVIDING they have ordered a new TransK9 box and paid a DEPOSIT. So if you are looking to upgrade to a TransK9 box it couldn't be easier to dispose of your current box. There is no charge for this service but we would kindly ask you to make a donation to the British Heart Foundation here.
Once your donation has been made we will add your box – no exceptions! 🙂
There's no time limit so it will be advertised until sold.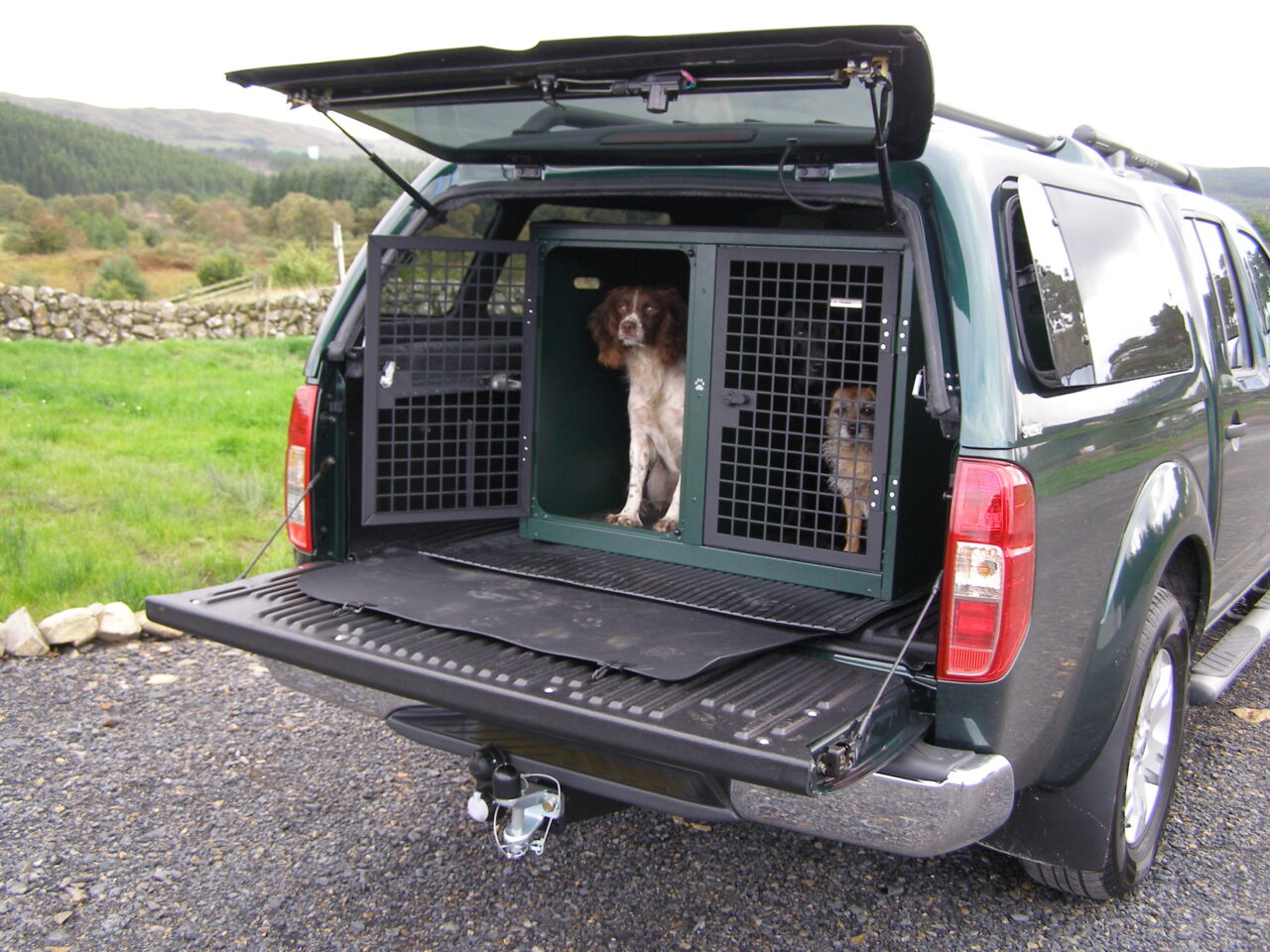 Used Model K9/B9
Product info
GREEN FINISH
38" W x 43" D x 30" H
965 W x 1092 D x 762 H
Condition: 3/5 Early model no Rear Escape Door
Price: £375.00
Collection from
County: Dumfries & Galloway
Town: Castle Douglas
Seller info:
Tom West
Tel: 07773 115516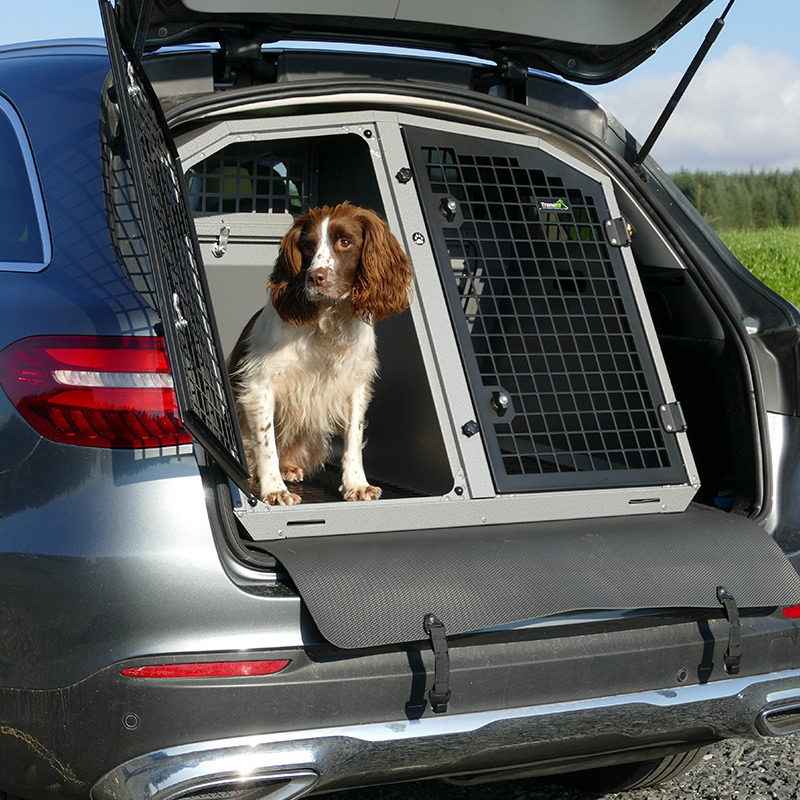 Used Model K9/B39
Product info
39" W x 33" D x 29" H
1000 W x 839 D x 736 H
Condition: 5/5 2019 Model As New
Price: £475.00
Collection from
County: Northamptonshire
Town: Northampton
Seller info:
Caroline Wright
Tel: 07876 762609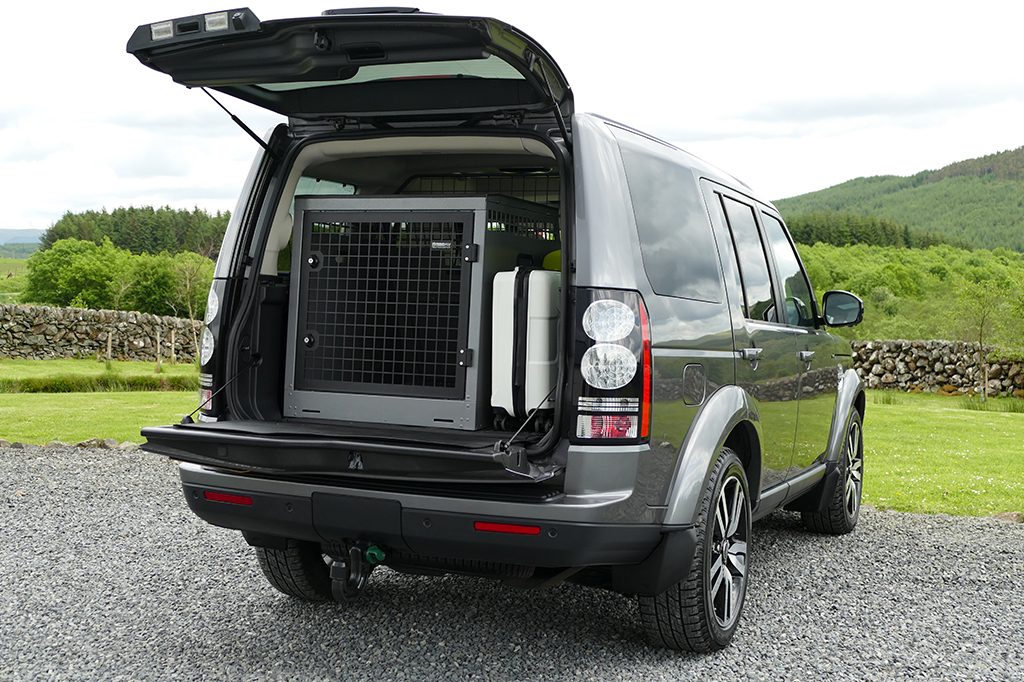 Used Model K9/B28
Product info
Current Model
29.5" W x 37 1/2" D x 31 1/5" H
755 W x 950 D x 800 H
Condition: 5/5
Price: £375.00
Collection from
County: Bexhill
Town: East Sussex
Seller info:
Ben MacKay
07939868733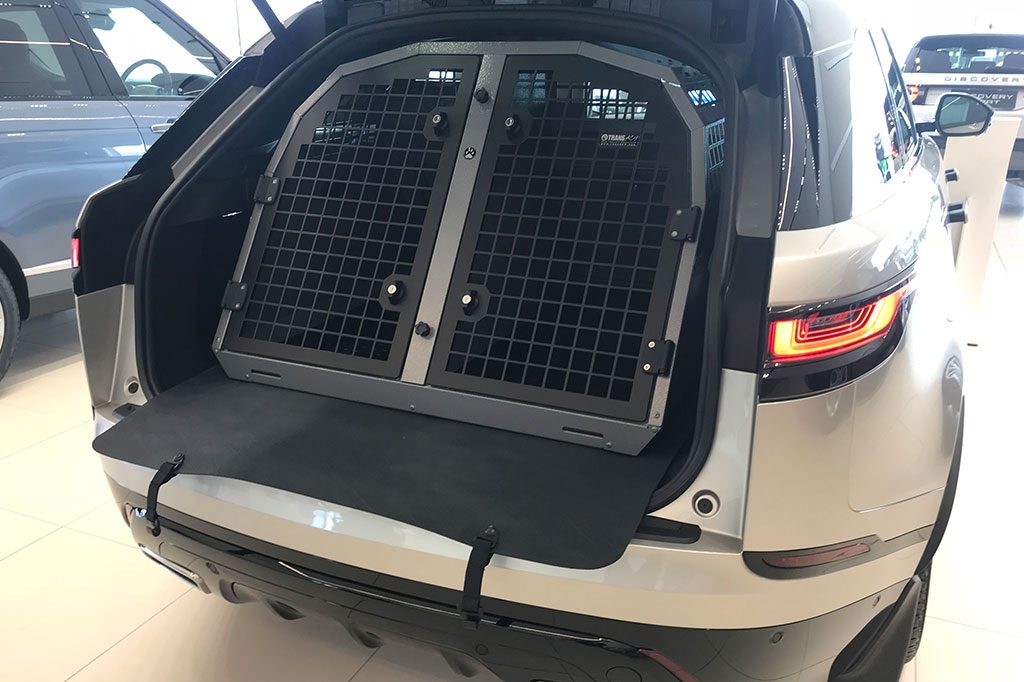 Used Model K9/B5
Product info
2020 MODEL
38" W x 36.5" D x 26" H
960 W x 930 D x 660 H
Condition: 5/5
Price: £400 - reduced for quick sale
Collection from
County: Ayrshire
Town: Kilmarnock
Seller info:
Laura McLaws
07795967812
The products featured in the photographs on this page are for illustration purposes only and are not the actual products offered for sale.
Can't find your car make or model?
Give our friendly team a call on 01644 425005 Mon - Sat, 8am to 8pm or