At TransK9, we firmly believe in giving back to our community wherever possible.
Here are a few charities and organisations that we support and follow.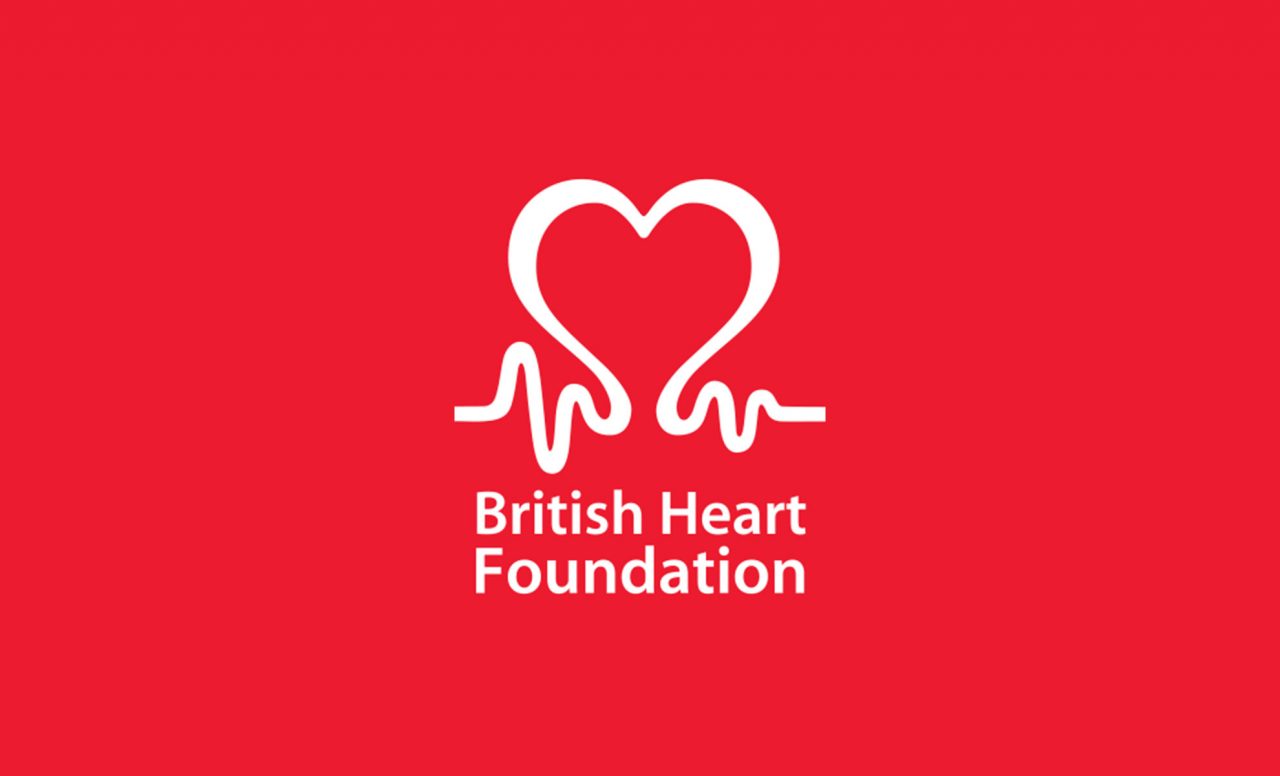 British Heart Foundation
This is a charity very close to our own hearts. Click on the link below to see our story.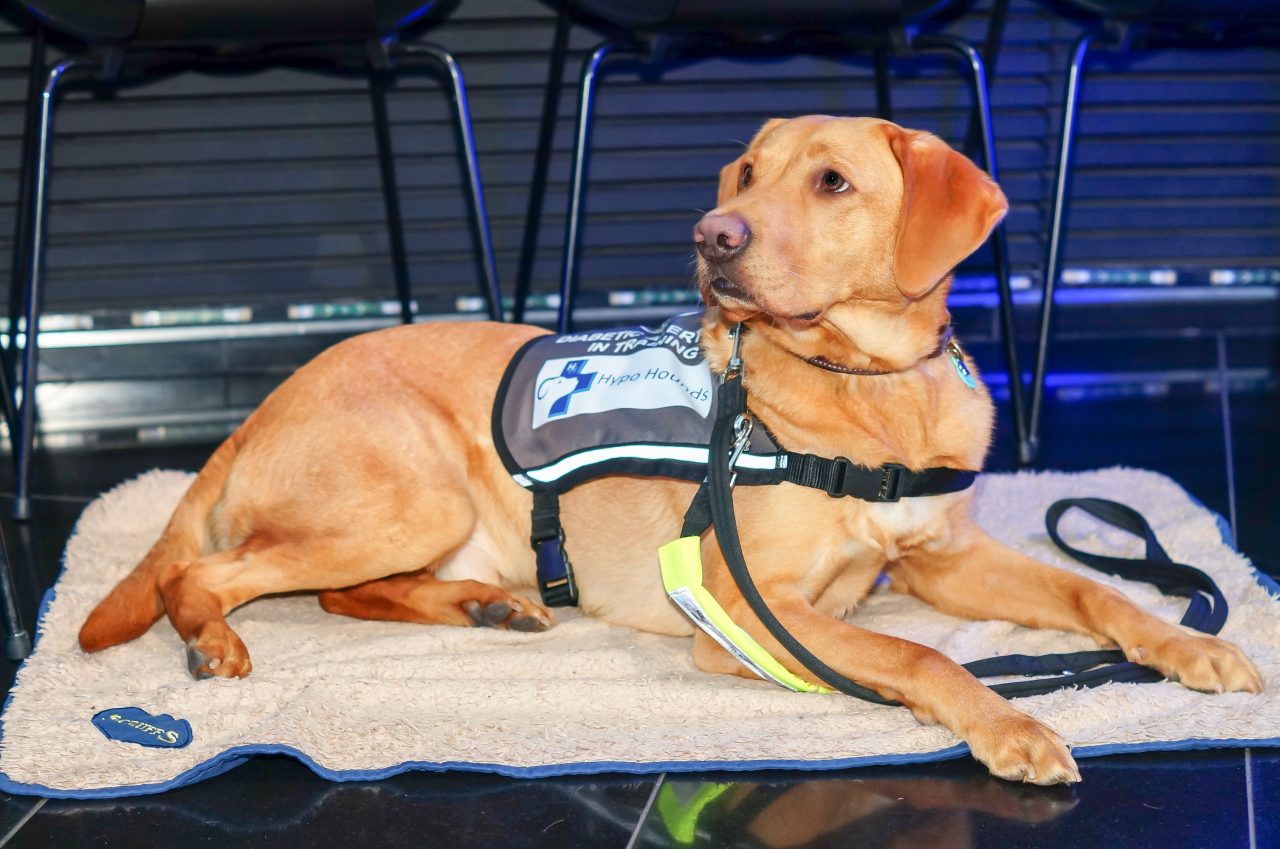 Hypo Hounds
Hypo Hounds train dogs to detect and alert to the dangerous changes their Type 1 Diabetic owner's blood sugars. By alerting their owners or their families to these changes in blood sugars, Hypo Hounds can help to prevent potentially life-threatening hypoglycaemic attacks.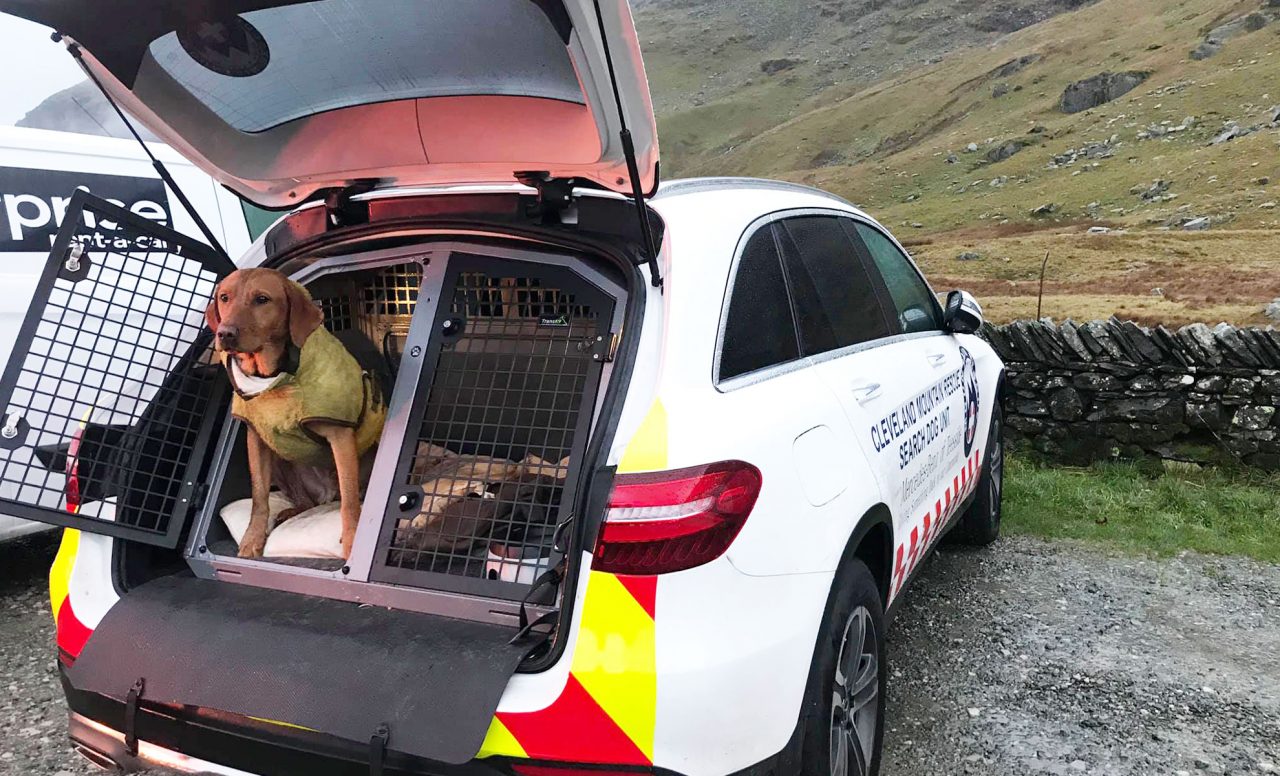 Cleveland Mountain Rescue
Established in 1965, they currently have over 40 Search and Rescue Team Members (including probationers) who are on call 24-hours a day every day of the year. They are all volunteers; they have no paid staff and their services are offered free to anyone who needs them.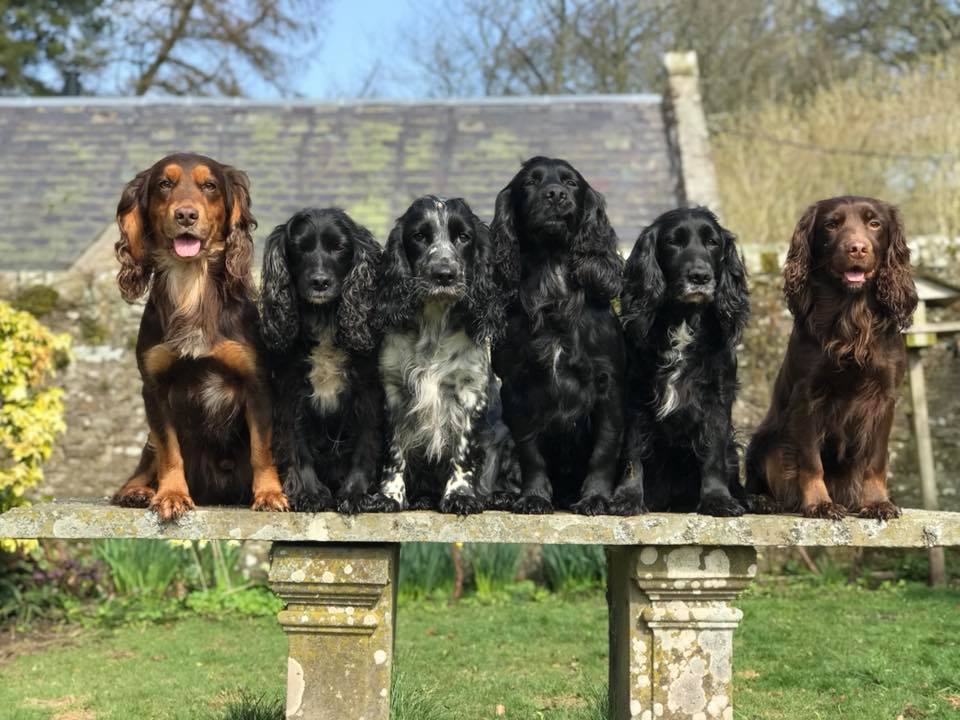 Perthshire Gundog Rescue
Perthshire Gundog Rescue has been set up to help rescue Gundogs and Gundog Breeds. The rescue is committed to the welfare of all dogs that come into our care and endeavour to make a positive contribution to their lives, no matter what their circumstances.