Expert advice and high quality products
We've been keeping dogs safe in transit for over 20 years now, combining our knowledge and expertise with our love of dogs. Our passion for quality shines through in our products and our customer service.
Here are a few of the core reasons to choose TransK9.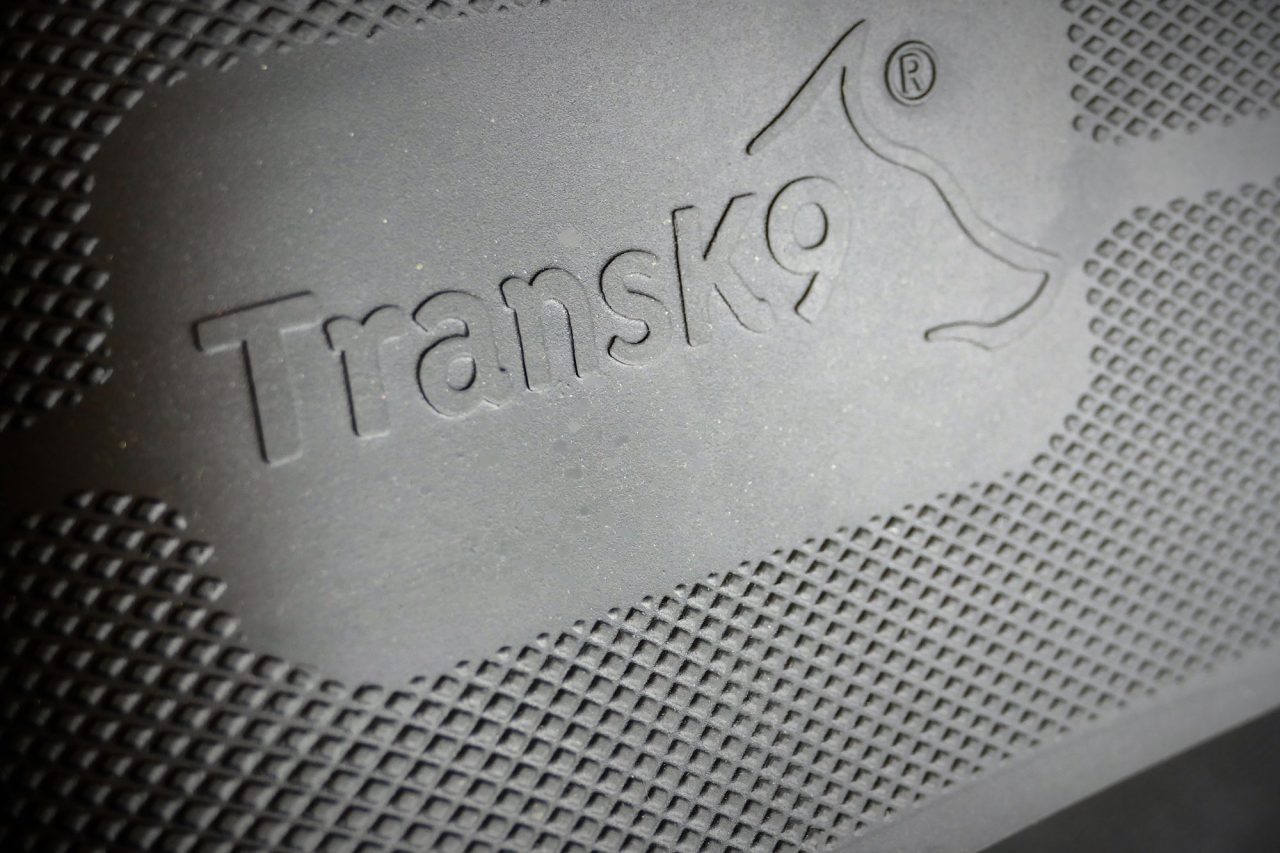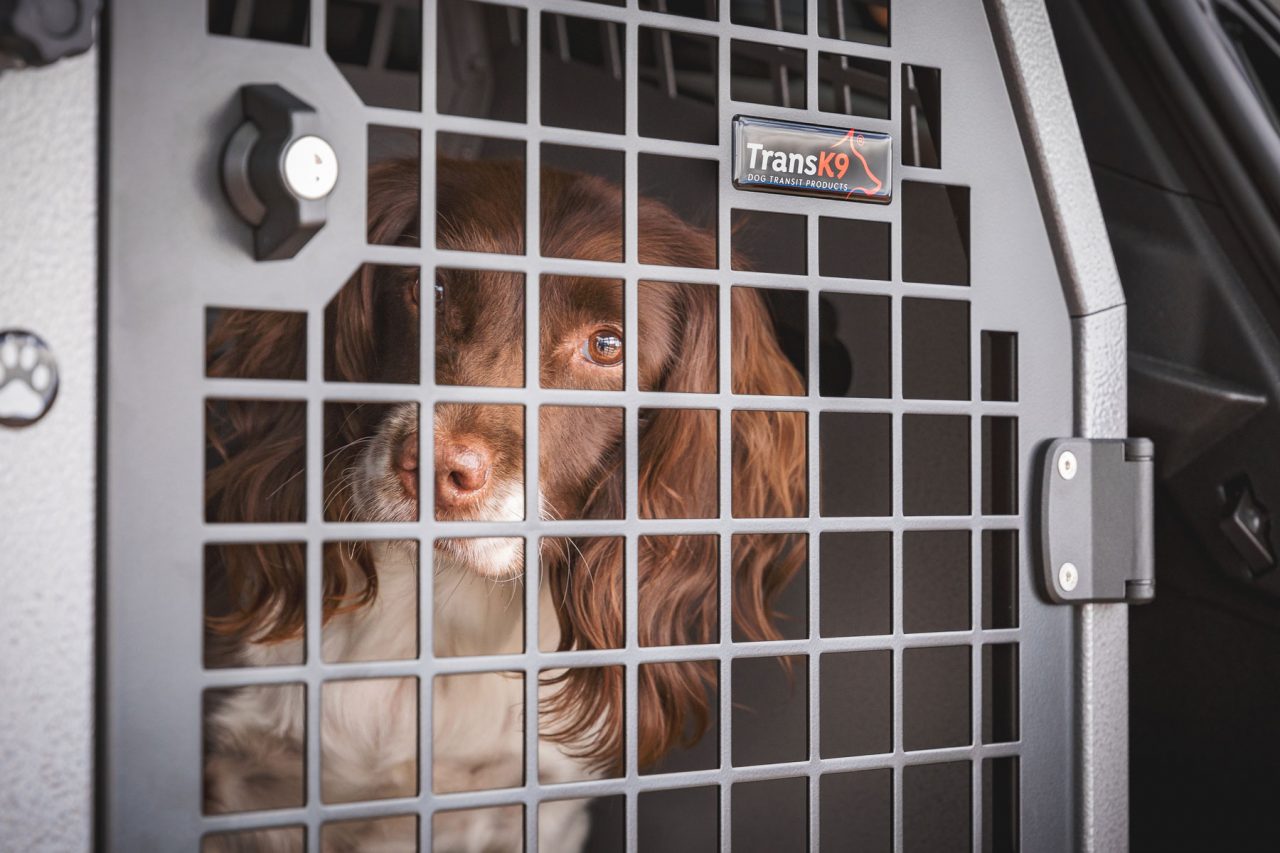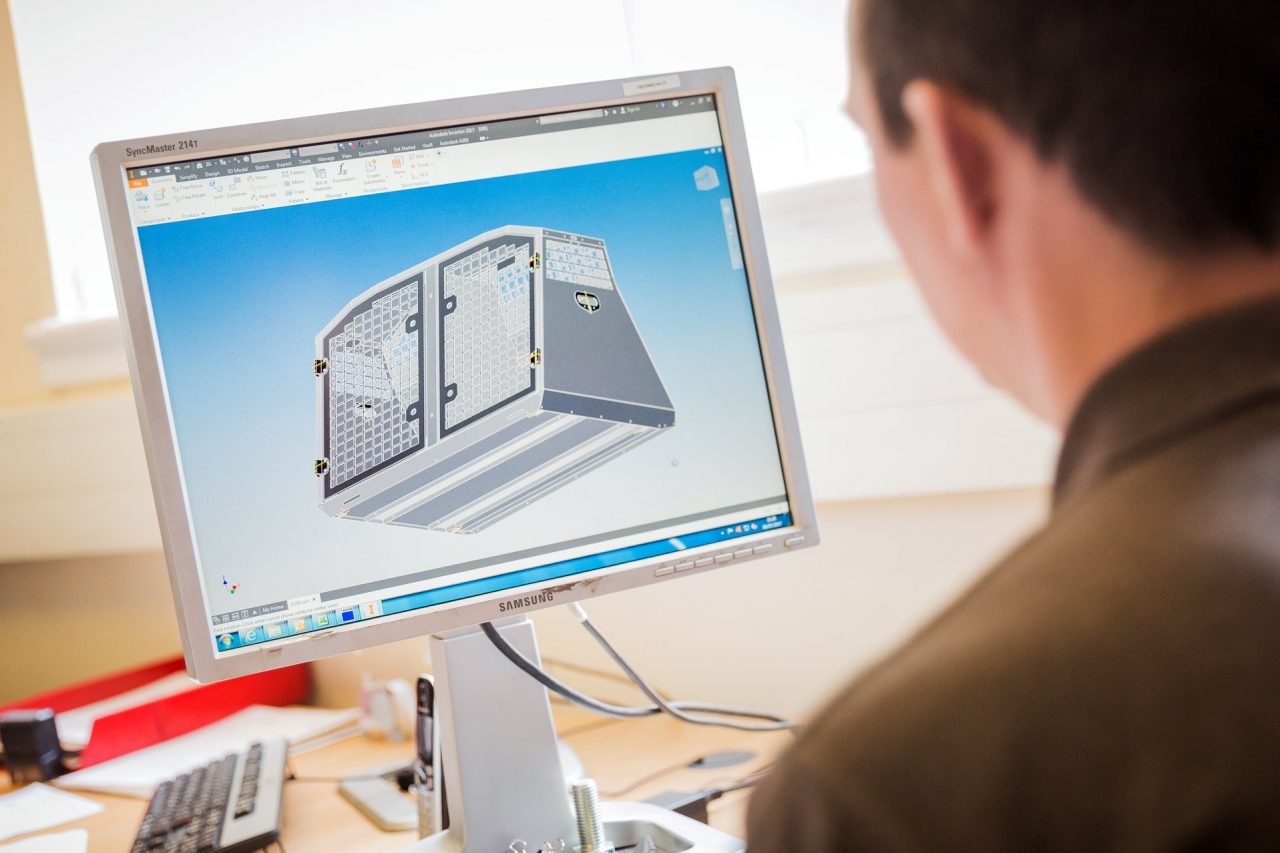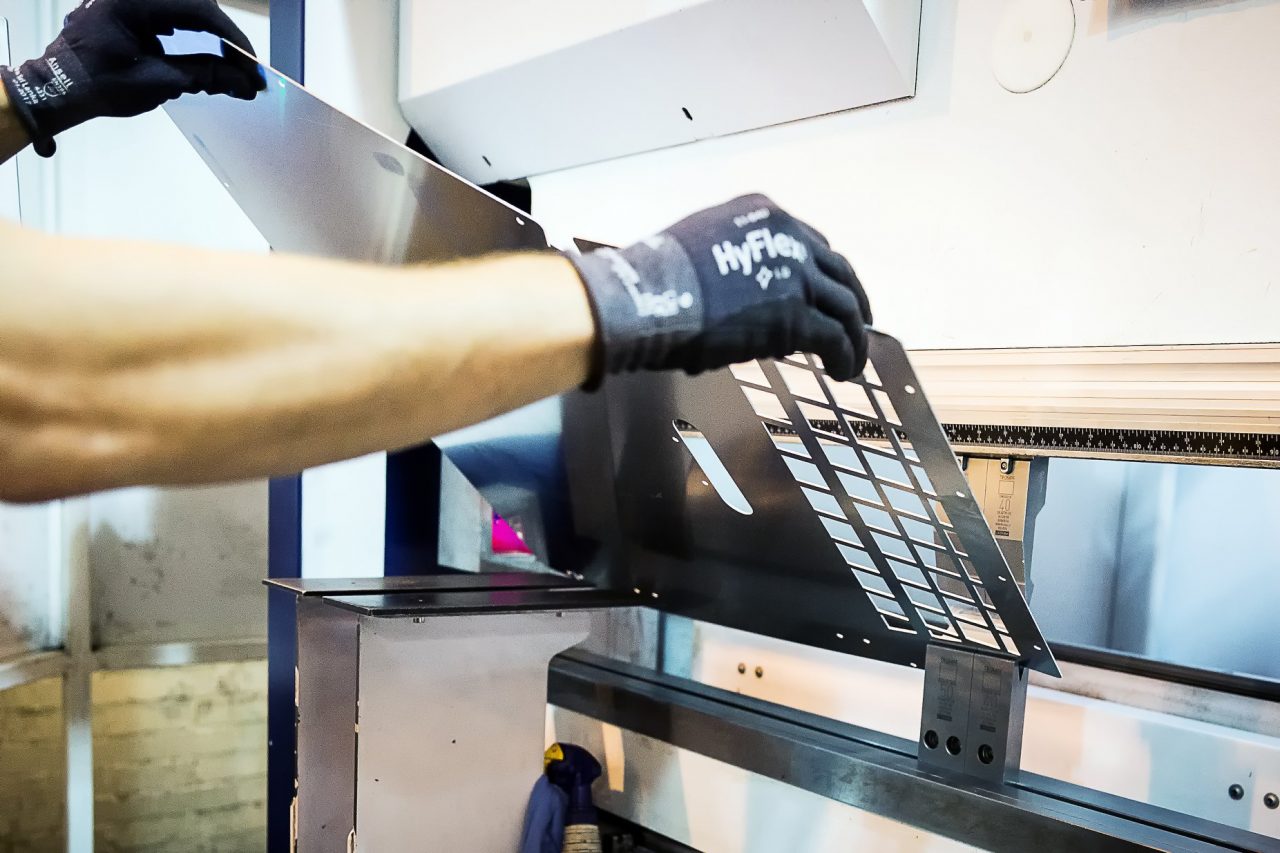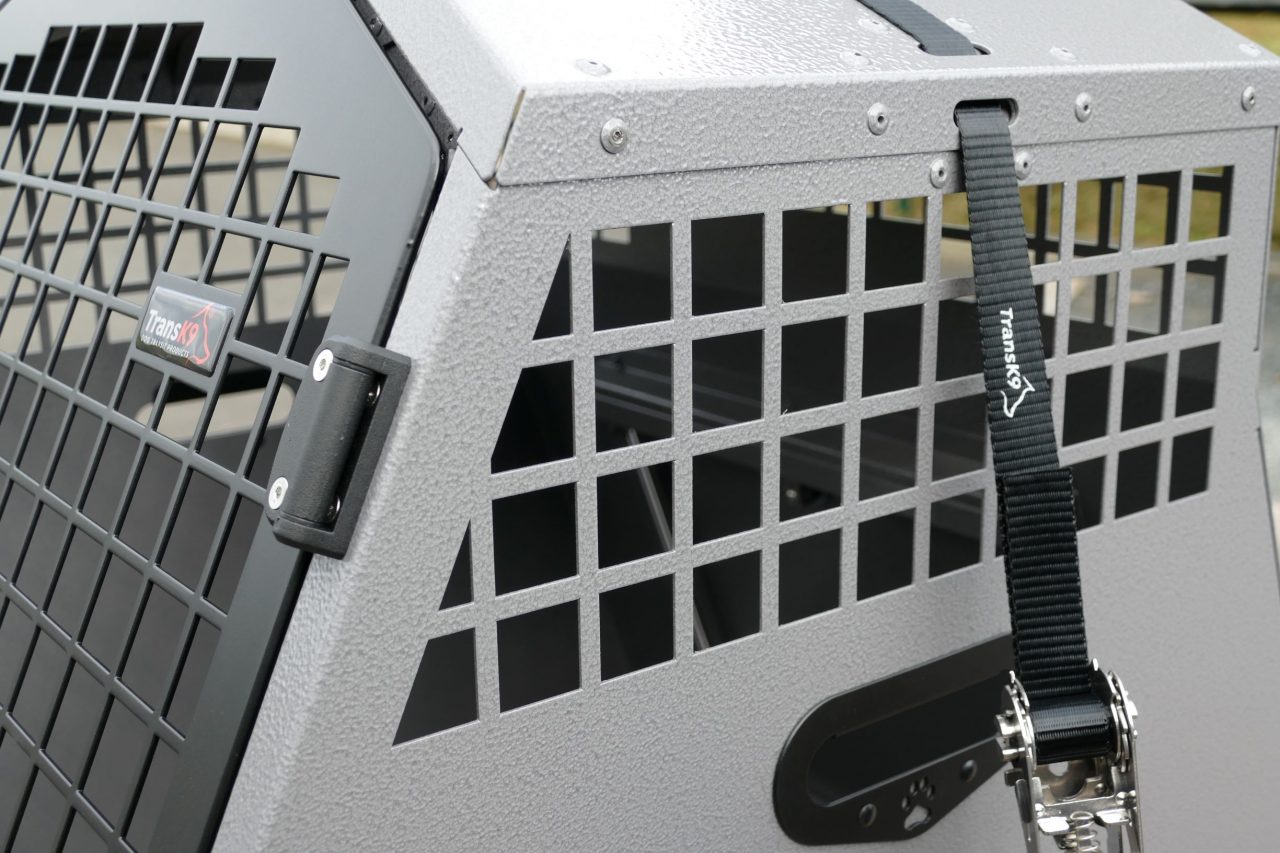 Quality products with a 10 year structural warranty
We enjoy an enviable reputation for providing the highest quality and safest range of dog transit products available within the UK. Our range of products are used, endorsed and recommended by many of the UK's leading professional Trainers and Handlers.
We offer a 10 year structural warranty on all our dog cages to all domestic users of our products - we can do this because we know they will last at least that long as we've been selling them since 2003!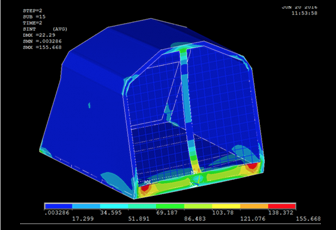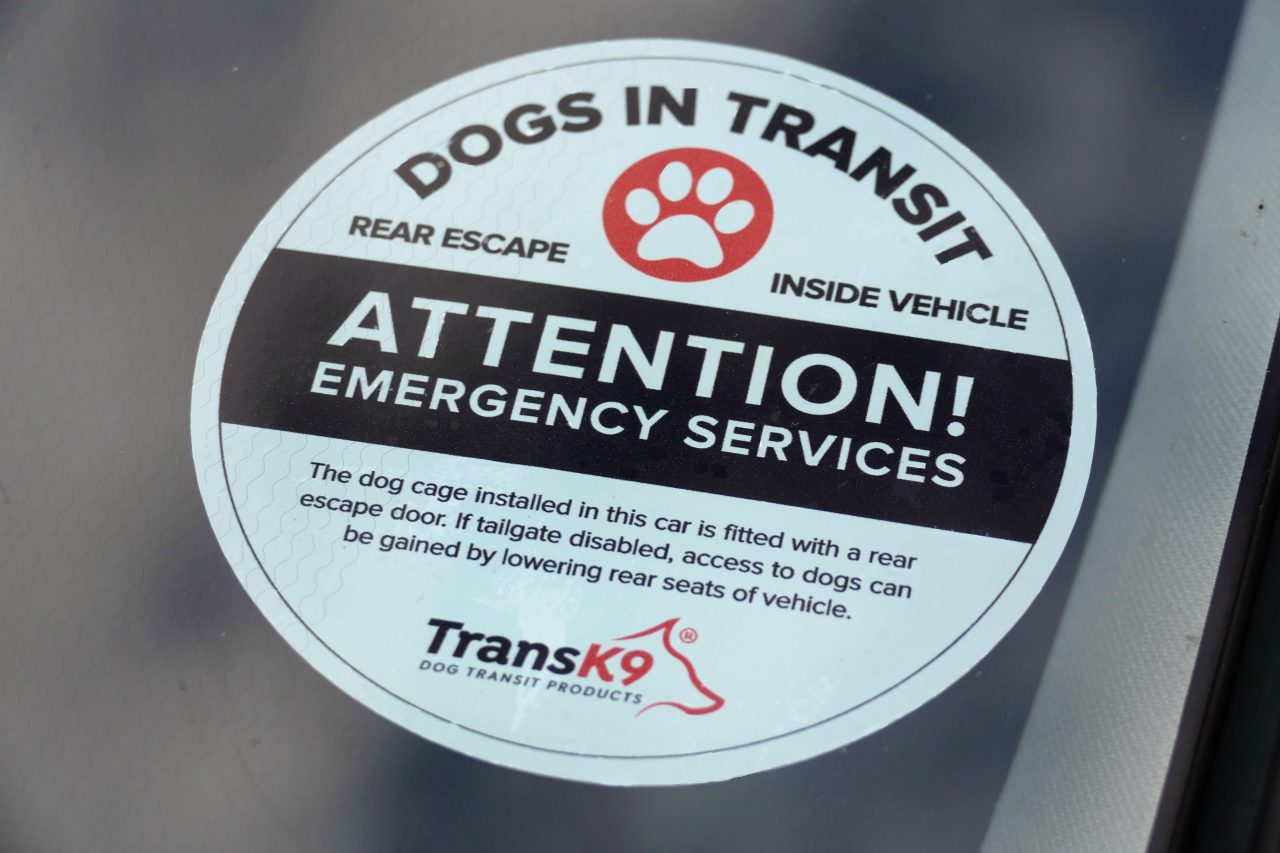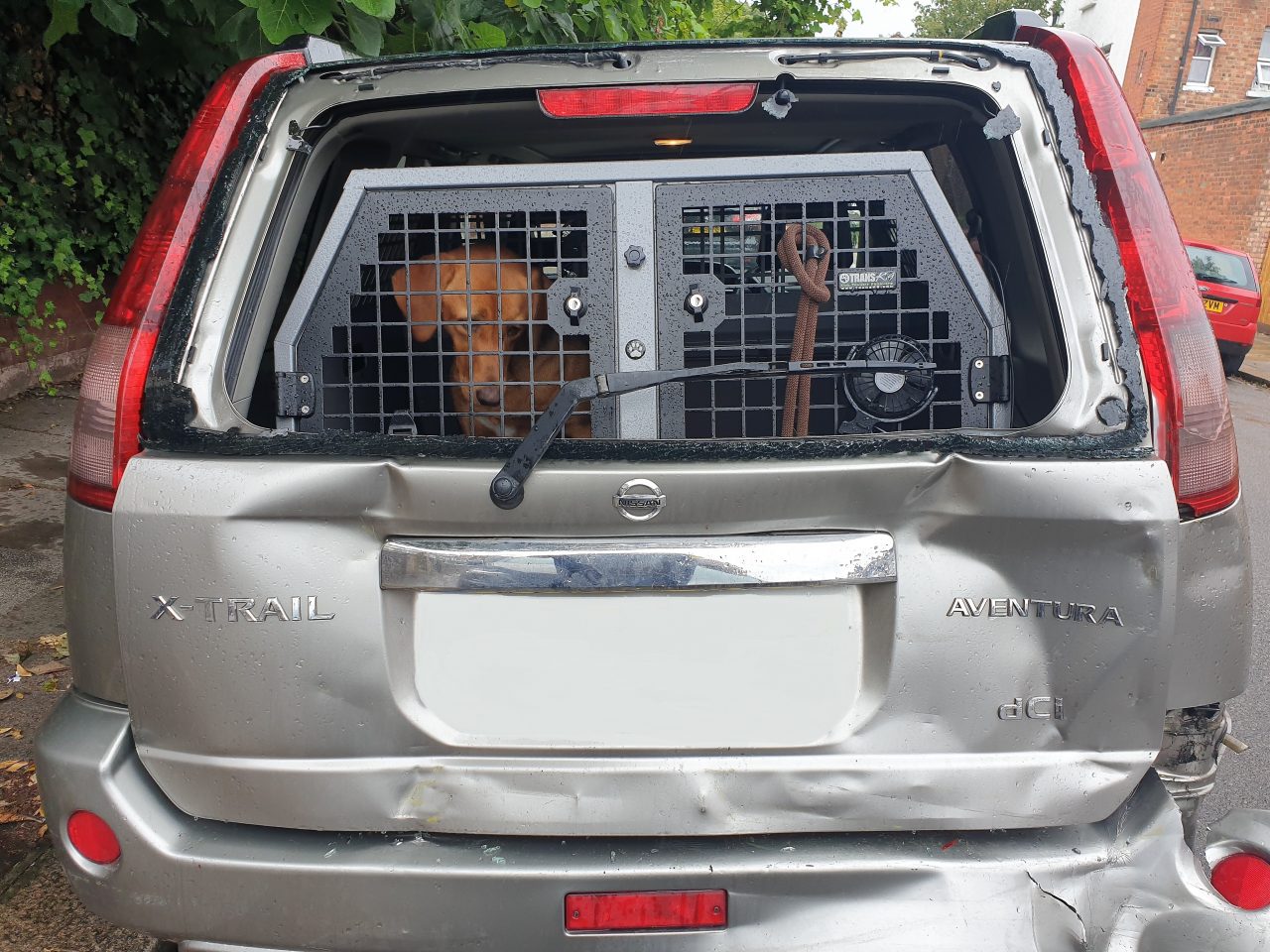 Independently crash tested
From the outset of manufacturing at TransK9 we have endeavoured to design the safest range of dog transit products possible. Our testing has been carried out independently, covering both front and rear impacts as well as drop tested to check their vulnerability to a roll-over accident.
Purchase with total confidence, knowing that you're looking at one of the strongest and safest products available which is backed up by our comprehensive 10 year structural warranty.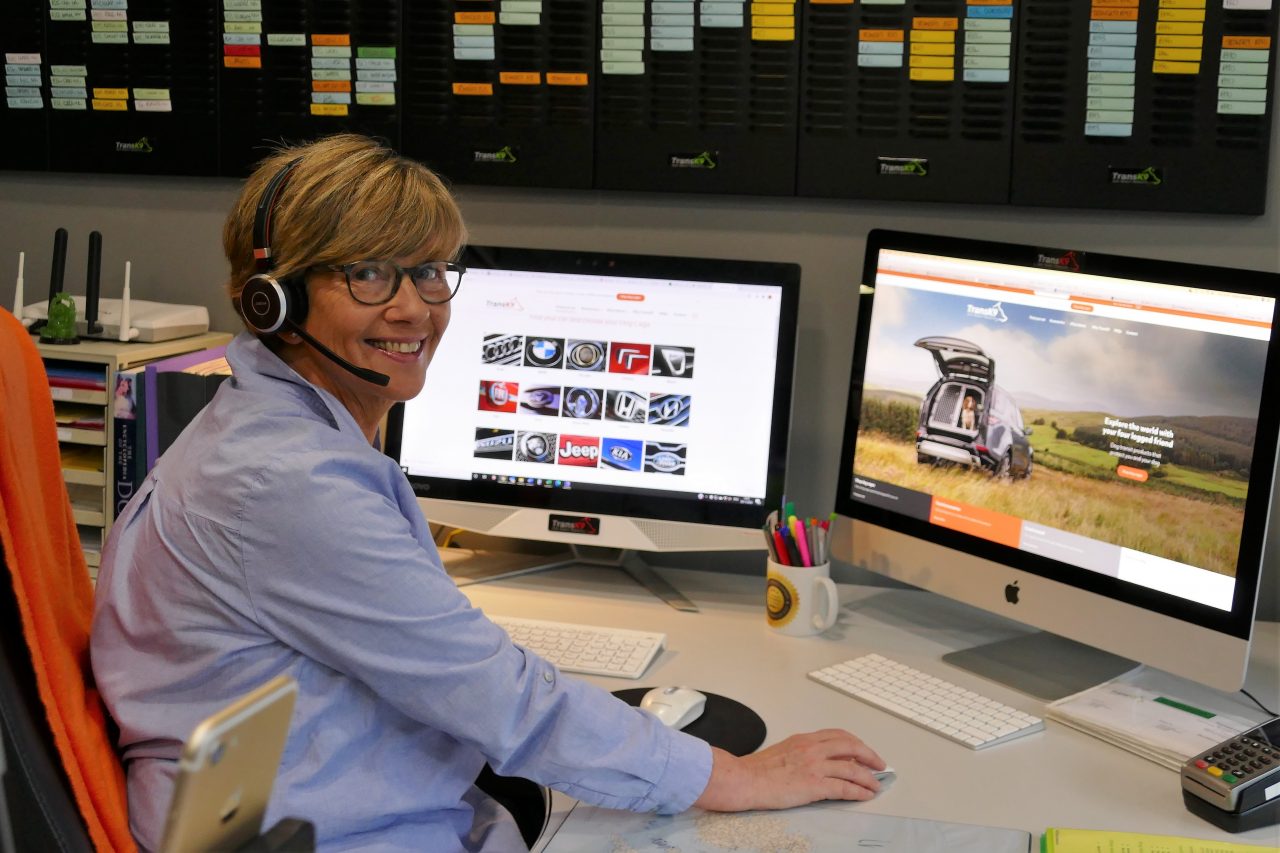 Customer service
We take great pride not only in our products but also in our customer service; confirmation of this can be found on numerous web forums and social media sites. We offer professional, impartial advice on all our products – we don't make false claims regarding our competitors' products as others do. If we consider our products to be unsuitable for your requirements we will tell you.
Our products have evolved over time by listening to our customers' needs and requirements. If you have an idea on how we can improve our product or service we are always keen to hear new ideas.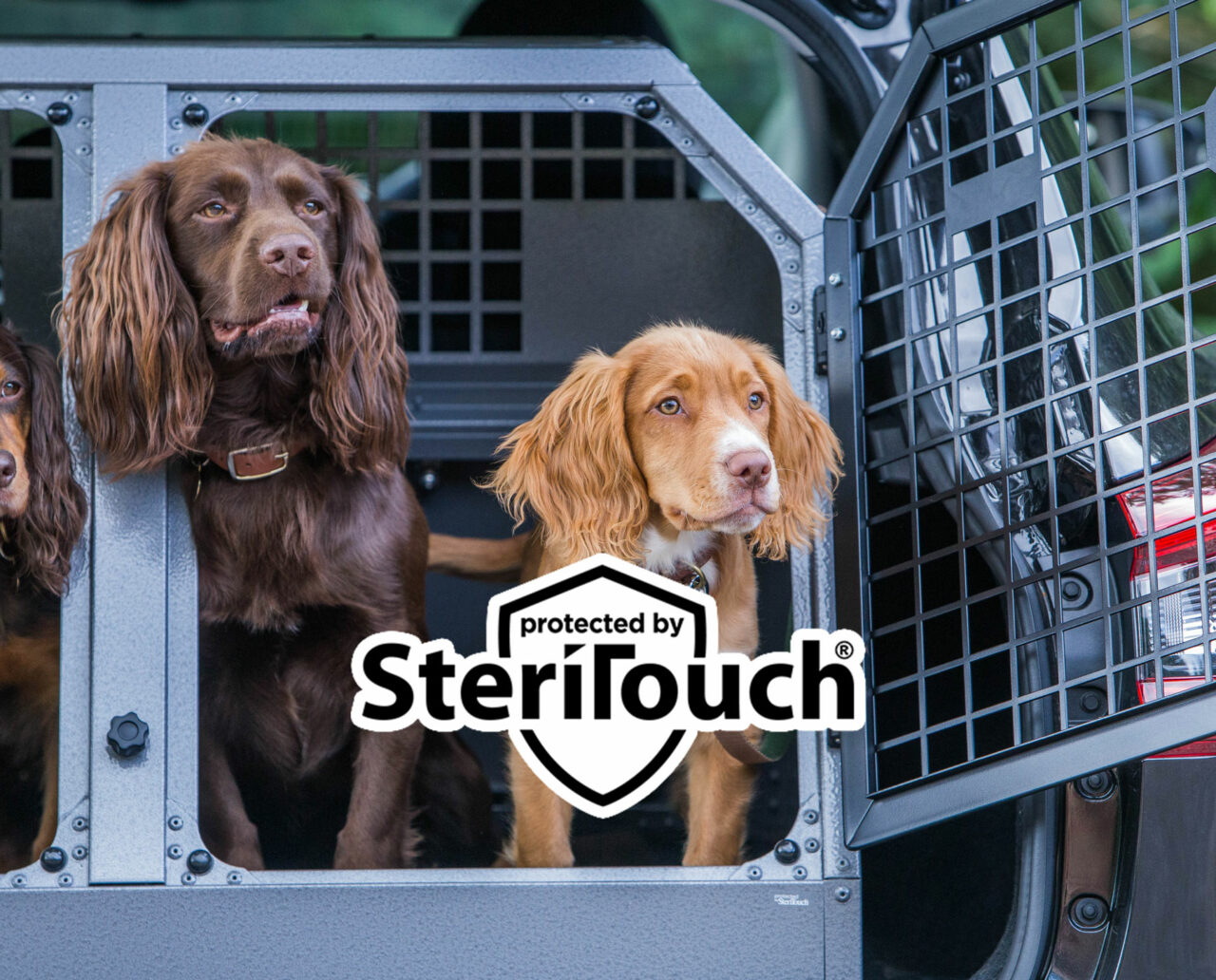 Protected by SteriTouch®
There's no doubt that dogs are curious animals; they love to get dirty as they explore the world. However, they may come into contact with fungal infections on their journeys; and long-term mould exposure can result in severe consequences for your pup's health. This is why we use SteriTouch® in all of our product coatings to help keep you and your dogs safe.
The powder coatings we use on all of our dog transit boxes are protected by SteriTouch®, a silver-based antimicrobial additive which kills 99.99% of bacteria such as Salmonella, MRSA, and E.coli. SteriTouch® also helps prevent nasty odours as well as the growth of mould and fungi within the crate itself.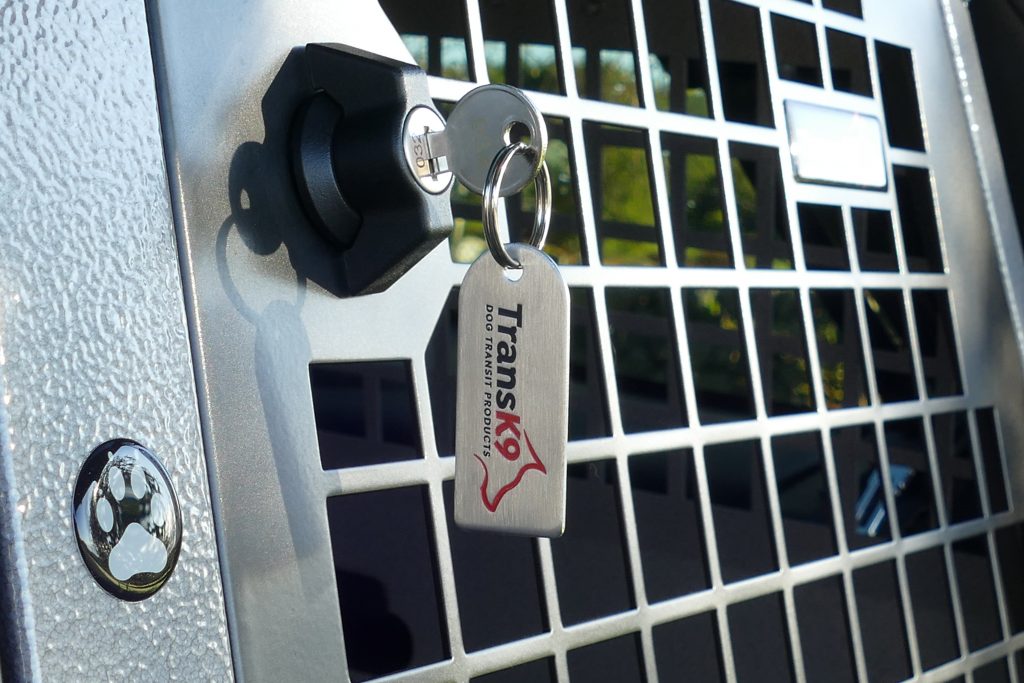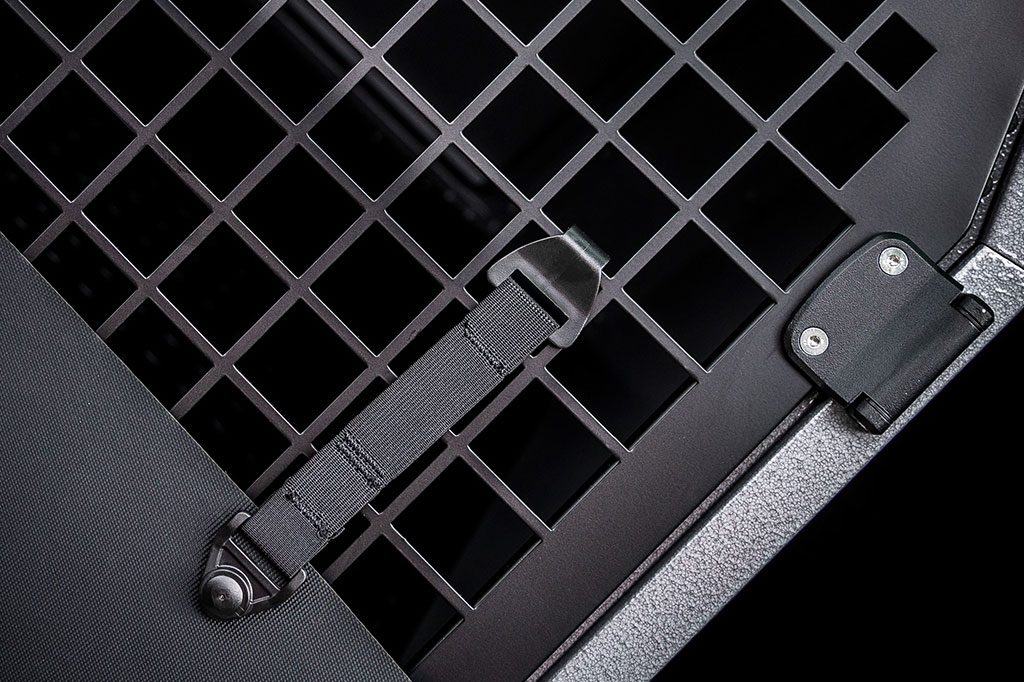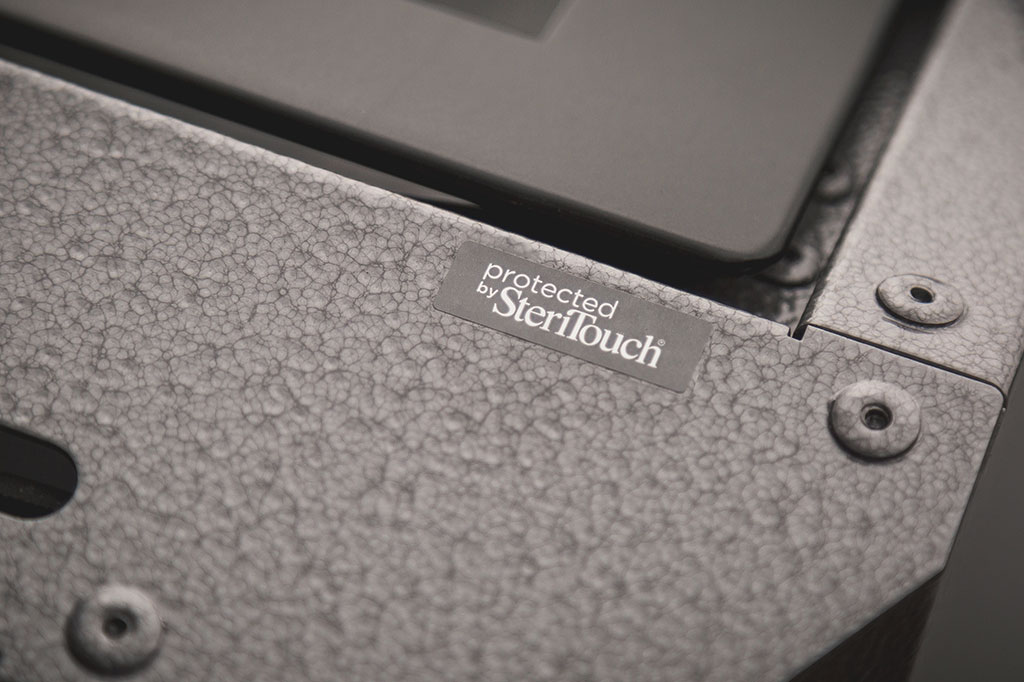 Great value
To keep our products competitively priced we only sell directly to you – the end user. We don't sell through any 3rd parties, retailers or distributors in the UK. Therefore we sell our products directly at the most competitive prices possible.
All of our dog cages come packed full of features including emergency rear escape doors, key locking handles, interior anti-slip matting, removable central dividers and antimicrobial coating keeping your dog box 99.9% germ free and smelling fresh. Our products also hold their value and there's a great demand for second hand dog cages.